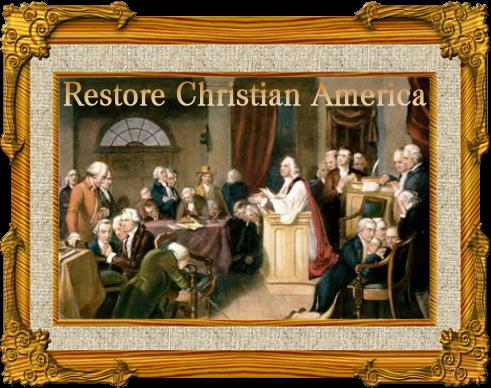 This page is dedicated to the
Lord Jesus Christ
Most people know little of America's Godly Heritage.
This site exist to restore what has been lost from our history books and culture.
Here you will find pieces of forgotten history and quotes from our Founding Fathers.
An eye opening look into America's Godly heritage.